Store
Blu Basic Headquarter and Store

P.zz Filippo il Macedone 137, 00124 Casalpalocco (RM) Italy 
Tel: +39 06 50910113 Fax: +39 06 50918049 
FROM THE BEGINNING...

It's hard to imagine what Giuseppe Stasio thought of his future a few decades ago, when he began his business adventure. Hard work and a big dream: Blu Basic. A very long journey that, today, is loved and shared by all family, co-workers, employees, customers. Twenty years later, the wheel of what is now a company of considerable thickness in the luxury retail sector is a close-knit family group with the same ideals: passion for their work, sacrifice, open and fair enterprise-wide. Professionalism, experience, industry knowledge, determination, energy and passion: this is what we try to convey to our customers. It is challenging but it is the most effective way to offer our clientele a service and a selection of timeless products.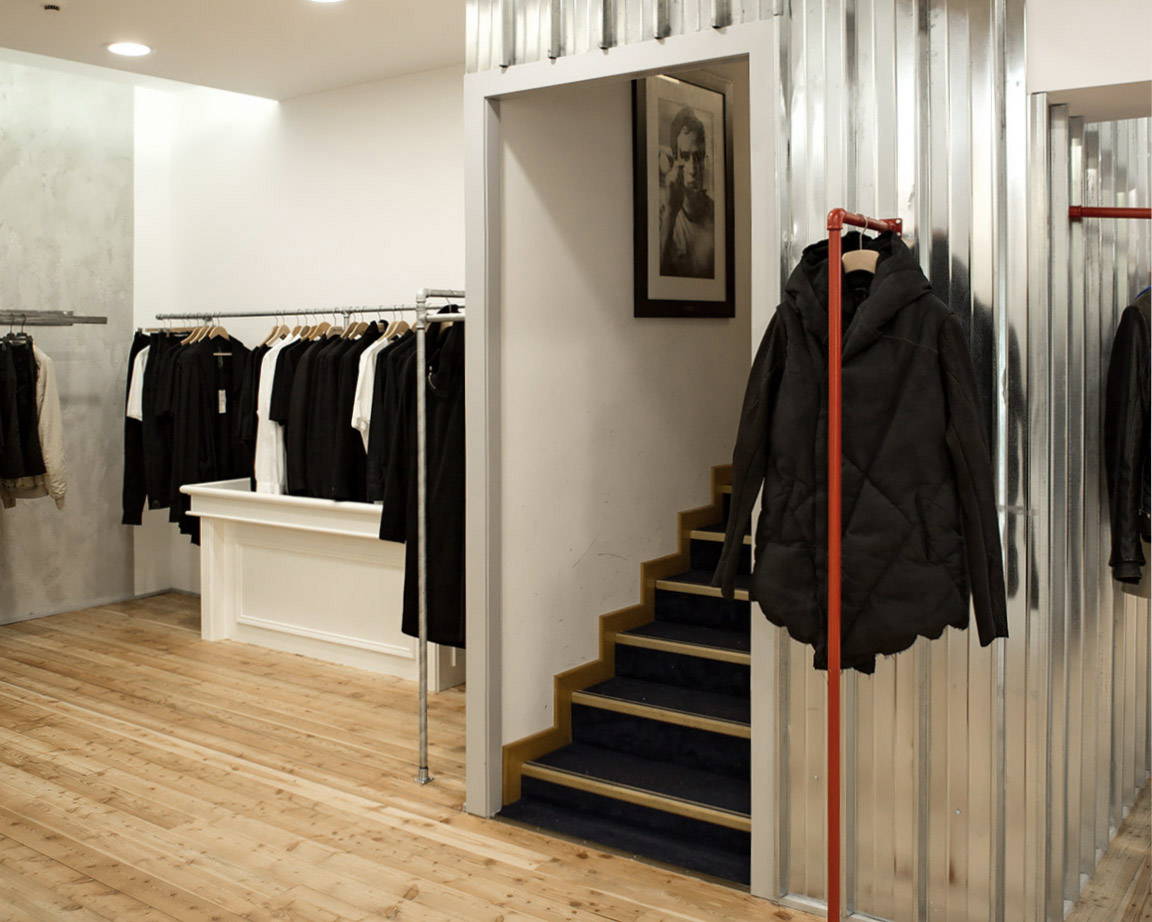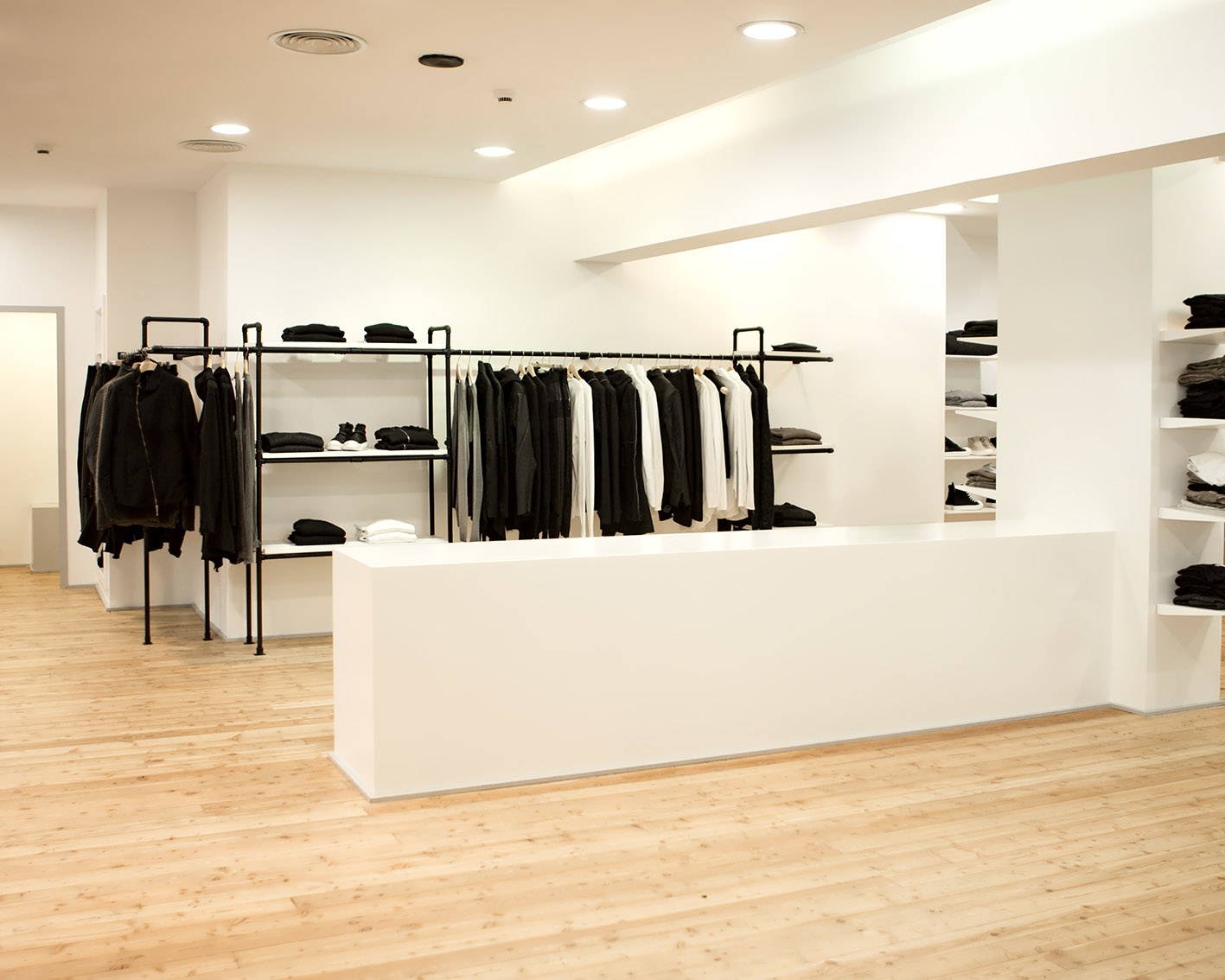 ...TO TODAY
Blu Basic for over 20 years in Casalpalocco, 20 kilometers south of Roma, works in the luxury retail market, through an exclusive concept store, characterized by its soaces which make shopping an unique experience. A true "Lifestyle", offered by 700 sqm of modern elements artfully designed to bring out the best brands of the group. From couture to pret a porter, including your brands and trendy accessories or high-end perfumery. Everything proposed with the sole aim of offering its customers a lifestyle of excellence.